"World cuisine where taste prevails"
"Belgian and World cuisine in the most famous house in Zulte"

Seasoned with perfection
Brasserie Wybo, the brasserie par excellence for everyone!
Peter and Isabelle welcome you in their unique restaurant
Our dishes are always home-made with daily fresh products, we work with people who hold craft in high esteem , these are people from our region whom we know personally, they are all artisans who we know work with pure and quality products, people who are serious and proud in their profession.

In summer, enjoy our terrace and a beautiful view of the garden.

Brasserie Wybo is easily accessible for wheelchair users.

Child-friendly, highchairs and care table are available.
Possibility business meeting in a furnished meeting room.

A top chef in the kitchen "Master Chef Kevin Buelens"
A healthy balance between refined but affordable cuisine.

Guests will be welcomed by a young and dynamic team.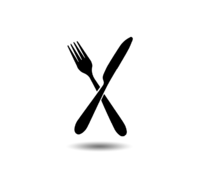 Every Tuesday, Wednesday, Thursday and Friday you can come to us for a seasonal dish of the day at a democratic price.
Monthly menu "Wybo style"

Every day you can enjoy a seasonal monthly menu, by reservation only.

Surprise menu "Wybo style"
On Tuesdays, Wednesdays or Thursdays you can be surprised with a delicious 5-course surprise dinner, only on reservation.

---
Your event "by Cuisino Royale"
"Where taste always wins"
Make your party an experience of higher order and write history! For both large and small groups, we will be happy to make you a tailor-made proposal: baby party, communion party, birthday party, wedding party, garden party, business meetings, receptions, ...

Brasserie Wybo together with Foodtruck CR² offers a multitude of possibilities.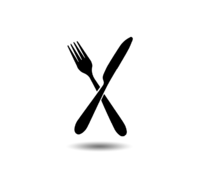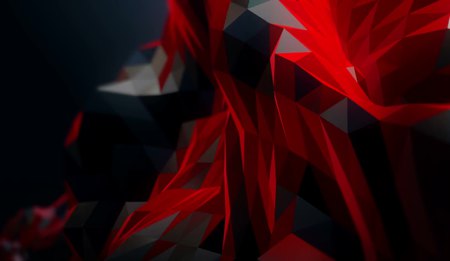 Opening hours

Monday: closed

Tuesday: 11:45 - 15:00

Wednesday: 11:45 - 15:00 & 18:00 - 21:00

Thursday: 11:45 - 15:00 & 18:00 - 21:00

Friday: 11:45 - 15:00 & 19:00 - 22:00

Saturday: 19:00 - 22:00

Sunday: 11:45 - 15:00
Every Tuesday evening only on reservation for groups of 10 people or more